Биография "Freekey Zekey"
<< Вернуться к списку всех песен "Freekey Zekey&quot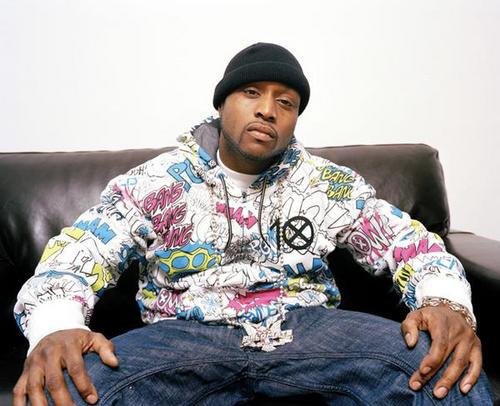 Ezekiel Giles, better known by his stage name Freekey Zekey, is an African-American rapper best known as a founding member of The Diplomats & Owner/CEO of 730 Dips Records, and is the cousin of fellow Dipset member Cameron Giles. The members of Dipset make a habit of yelling his name all over their songs.
Zekey was shot on April 25, 2003, but recovered.
Freekey Zekey spent almost three years in jail at Durham Correctional Center in Durham, NC on drug charges before being released on November 20, 2006.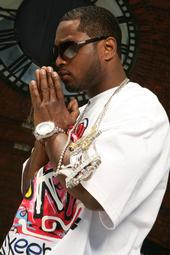 He is also a member of fellow rapper Jim Jones' Byrdgang.