Биография "116 Clique"
<< Вернуться к списку всех песен "116 Clique&quot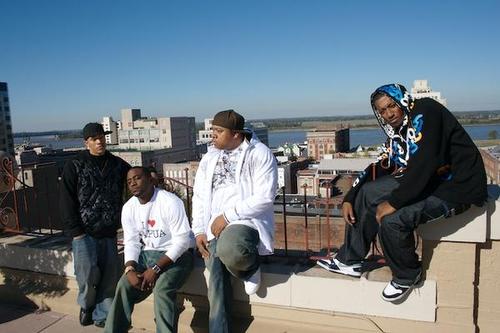 The 116 Clique (pronounced one-one-six click) is a Hip Hop and Christian Rap group from Dallas, Texas signed to Reach Records. It consists of mostly Reach Records' artists. The 116 Clique is named after the Bible verse Romans 1:16.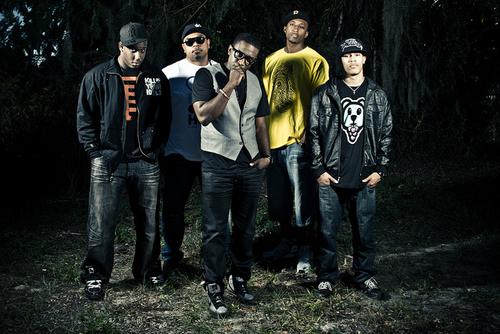 «For I am not ashamed of the gospel: for it is the power of God unto salvation to every one that believes; to the Jew first, and also to the Gentile.» For them it means acknowledging the power of the Gospel and to proclaim it in every area of their life. «We can lay our lives down to serve and glorify God in everything we do.»