Биография "Dogwood"
<< Вернуться к списку всех песен "Dogwood&quot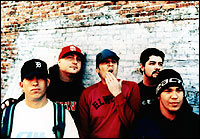 The well-oiled machine known as Dogwood has been bringing misery to soundmen and venue owners for almost eight years now. We have our six-stringed wizardry by way of Daniel Montoya, who commands the searing riffs and power chords to spew forth from his axe with unbridled assault. At the low end of the battlefield, we have Rob Hann on Bass, who caresses the smoothness and science that such a lovely instrument deserves. To add to this team of specialists, we have an extraordinarily adept drummer, who performs beats which make you feel like he is slapping you in the chest with a Buick, then makes you think you are floating face up in the Caspian Sea after a torrential downpour.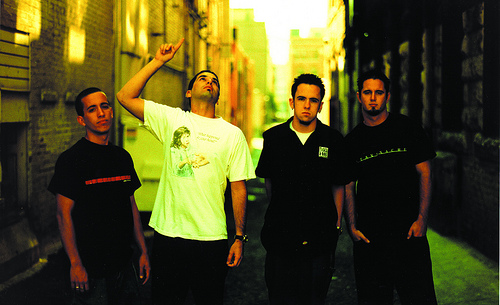 My name is Josh Kemble, and my job is the singing and barbecuing. Dogwood is comprised of four men who love life and love to play music.
myspace.com/dogwood