Биография "Spankers"
<< Вернуться к списку всех песен "Spankers&quot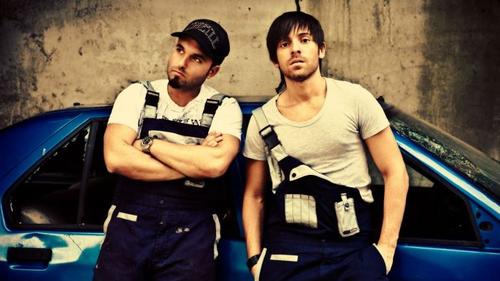 SPANKERS
Paolo Ortelli & Luca De Gregorio (Luke Degree)
Italy
Facebook | Official
SPANKERS is a dance music project formed in 2009 by the italian djs/producers Paolo Ortelli and Luca De Gregorio (Luke Degree).
Three singles released so far, "Sex on the beach", "Chupa rico" and "Everyone's a DJ". More than 80 licence deals signed on the three singles, more than 50 chart scores worldwide. "Sex on the beach" #1 in Japan, Czech Republic, Israel and South Korea achieved more than 10 synch deals including CSI Miami, Jersey shore and The Australian movie "The kings of Mykonos – Wog Boy 2″.
The video for "Everyone's a DJ" achieved more than 1,5 million views on the Kontor Tv Youtube Channel, the video for "Sex On The beach" 30 million overall.
Spankers have often been requested for international remixes: they were twice the official remixers for the German project R.I.O.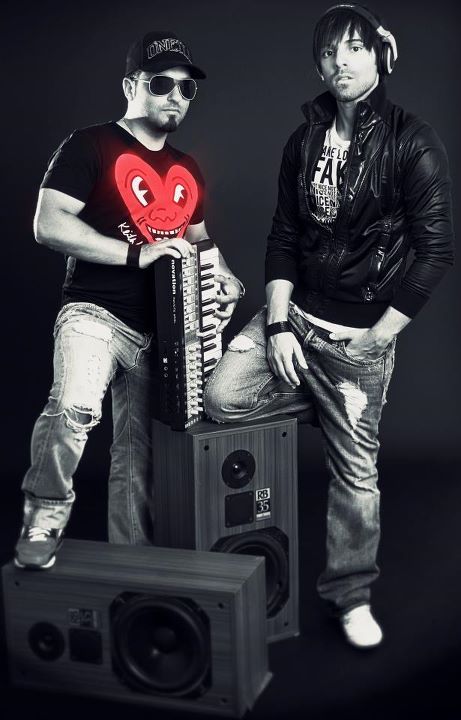 in 2011 for the singles: "Turn this Club Around" and "Animal", once for Rj feat Pitbull – "U Know It ain't love", Lil Jon ft. LMFAO "Drink Sex On The Beach" and Coolio & Snoop Dogg "Gangsta Walk".
Now they have just finished their new album "Party Time" that includes great featuring collabotations such as: Machel Montano & Fatman Scoop on the first single titled "Party Time", Lil Eddie on the single "Light Up The World" and Steve Edwards featured on the single "Down To You".
Spankers are taking over the world…So…
Get the Spankers or get spanked!