Биография "Coda"
<< Вернуться к списку всех песен "Coda&quot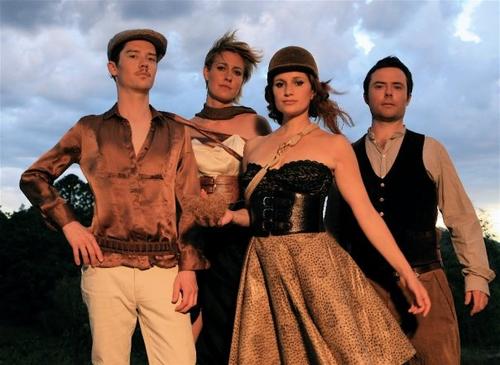 1. CODA (Australian) is an ensemble like no other. For the past 14 years, they have mixed their rigorous classical training with the performance techniques of popular music without sounding referential or imitative. Their music has been described as 'art rock', 'uplifting cinematic sound-scapes' and 'chameleon pop'. Twice ARIA nominated, this musical collective has wowed audiences an instrumental group for many years. An exciting new change is happening within CODA. In 2008 they began incorporating vocalists into their new compositions, recordings and live performances and will continue to do so. It is an exciting new direction in the group's evolution.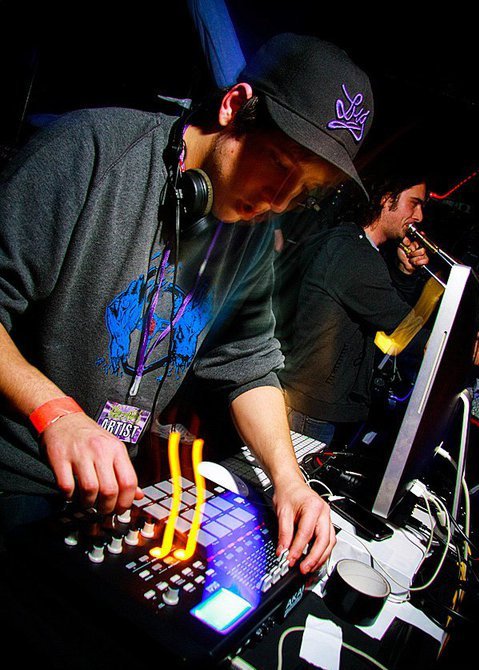 CODA's catalogue of music can see them performing in many and varied contexts. The group can 'rock out' with their upbeat rock, electronic and vocal driven 'Tokyo Does the Charleston' set but are equally at home on the concert hall stage performing their more atmospheric, cinematic and and 'journey' based compositions. One element binds the group's diverse sound: it is their use of stringed instruments and string-based textures. Always keeping a keen eye on their visual presentation, CODA appear onstage wearing a myriad of costumes and consistently seek to incorporate projected video works and performances as part of their show.
Line up:
Nick Wales — Viola, Electronics, Keyboards
Naomi Radom — Violin, Accordion, Keyboards
Jared Underwood — Drums, Samples
Zoe Hauptman — Bass, Vocals
Jeremy Barnett — Vibraphone, Keyboards, Percussion
Vocalists include Michelle Martinez, Royce Doherty, Jackie Marshall, Jane Tyrell (The Herd), Jessica O'Donoghue (Opera Queensland), Melanie Pain (Nouvelle Vague)
Discogs:
2001 There is a Way to Fly
2004 For Our Animal Friends (EP)
2006 Calling Mission Mu